Johnny Five


Number Five a.k.a. Johnny Five, Voiced by (Tim Blaney) is one of the five original prototypes invented by doctor Newton Crosby. They where first called, Strategic Artifically Intelegent Nuclear Transport , or S.A.I.N.T, for short. One day they where working on the Number 5 and a bolt of lightning stroke the robot and gave him a wonderful personality. He then escaped Nova robotics laboratories and met Stephanie Speck. Since that day J5 is on a quest to get "Inputs".
Newton Crosby


Newton Crosby, played by "Steve Guttenburg", Is a shy, sheltered computer genius who as designed the world's most advanced robots. He first designed them as house maids. Then the military armed them with lasers to create perfect mobile weapons.
Stephanie Speck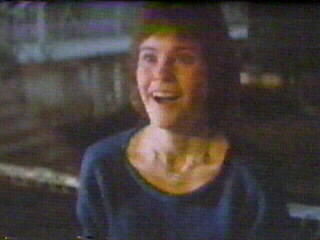 Stephanie Speck, played by "Ally Sheedy",is a strong willed young woman with a soft spot for all living things. She and Johnny Five form a loving freindhip. But they have to keep outsmarting Crosby, who wants to repair his malfunctioning robot.
Ben Jabitya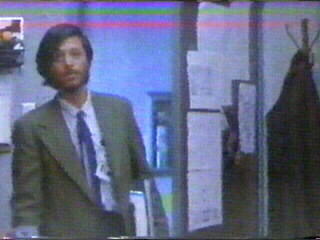 Ben Jabitya, played by "Fisher Stevens", is the best freind and partner of Newton Crosby he also worked at Nova Robotics. I think he helped designing the robots. Ben's got a funny personality, Also, he has troubles with is english, so sometimes he can say funny lines.
More to come.
---